Welcome to the Worlds Divided Wiki
World's Divided is a story about a dying planet trying to save their world by going to a distant galaxy and finding people with a strong attachment to life and bring them to their home in order to save it. A most wonderful adventure that you will enjoy. 
About Worlds Divided Wiki
The wiki started out as an unfinished page on Fanon Wiki: World's Divided.This is a Role-Playing community, where a group of people come together to act out the wonderful story of Worlds Divided. We expect all users to get along
well, keeping order in the wiki. Please read our rules and be sure of the do's and don'ts. In need of articles or information consult the Founder and/or an Administrator of the wiki. Happy Editing. 
Latest Activity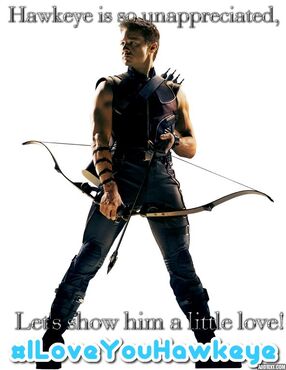 Starting Out: 
Starting out can be difficult. However, don't give up. You can always go to somebody for help and ask them questions such as "What can I do to help?" or "Where can I begin on this wiki?". In fact, there are many different answers to these questions. Panicking about these kinds of questions isn't something you should be fretting about. Go to an admin, or one of these users, and for sure they'll help you! Just leave a message on their wall, a way to communicate with other users, and hopefully they will respond right away! However, if that doesn't work, you can always go to chat, another way of communication, which is accessible through all pages except for this page. Just click the Join the Chat button!Leaving a message on their wall and joining chat is not your only resort! As long as you follow the instructions, you could go to the forum board and write your own question! Your question could be anything that you are confused about on this wiki! Whether it has do with coding or even if you don't know how to create your characters, you can ask any question and we'll help you answer it, just try to put it on the the correct board. Good Luck!